Pursuing the King...Promoting His Kingdom!






The Kingdom of God is near you!
"I love you guys! I am always watching over you. I have a wonderful plan for your life. My death on the cross is provided so that you might be forgiven of all sin and live a life of purpose and meaning. Just call out my name. Give me everything. I am right here. --Jesus Christ
PRAYER AGAINST THE PANDEMIC
We are gathering every Wednesday evening at 6:30 p.m. to fight against the coronavirus and to lift up needs from around the world! Come and be strengthened by the power of prayer!
MISSIONARIES OF THE MONTH

 
This month we are recognizing Eric and Megan Mayer. This has been a significant year in their lives as they have been putting their roots down into their assigned destination in the UK. There they are working hard to establish relationships among the young adults and youth in the community by opening a storefront coffeehouse. Pray especially as they deal with culture shock and make the adjustments to having their second child. Please consider making
a financial donation to support them. You may give in any worship service offering or use the online giving button on the right side of this page.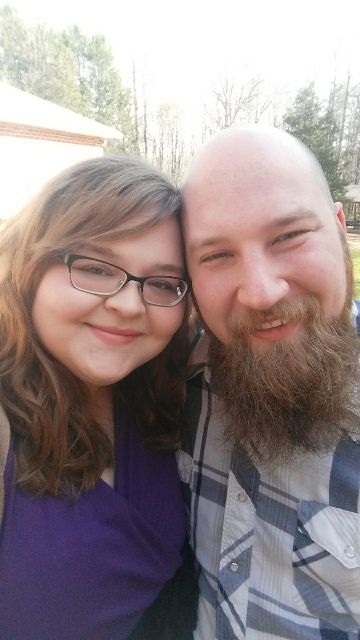 CHURCH INFORMATION: 26029 Aldine Westfield Road, Spring, TX 77373. Phone 281-907-0013.
DIRECTIONS from I-45 in Spring: Turn east on Louetta. After traveling 2 miles, Louetta dead-ends at Aldine Westfield. Turn left on Aldine Westfield. Go 1/8 mile and see non-traditional church building on the left. Or, simply click on the "map" button near the top of this page.
WORSHIP SERVICES: Sundays, 11:00 a.m. and alternating Wednesday events at 7:00 p.m. Call the church office for details.