Young Missionary Internship Program
If you are a high school junior or senior, we encourage you to enter this program. It will require a commitment of 6-12 months. We have openings currently in different parts of Mexico, Tanzania, Egypt and China and soon, Brazil. You must get started early, preferably during your junior year, as there are many preparations for such an assignment. Call the church office for details.

Pictures from recent Missions Conventions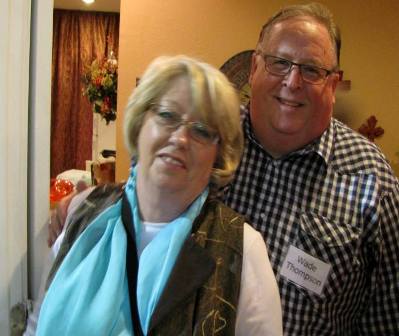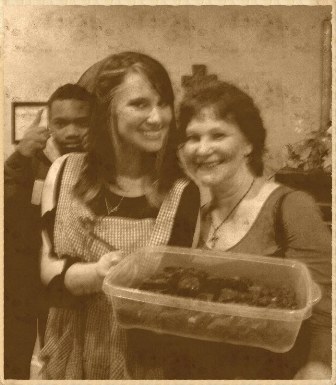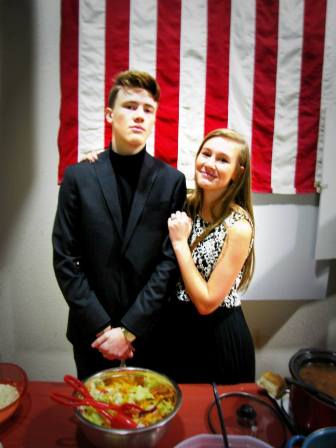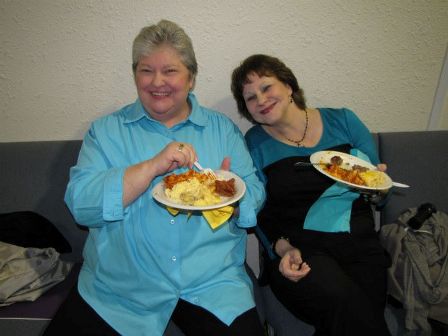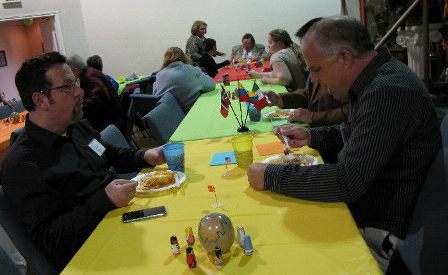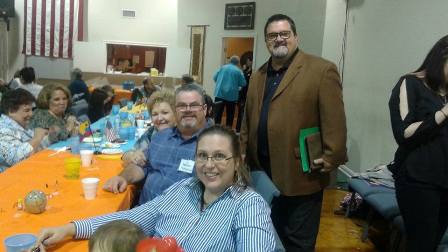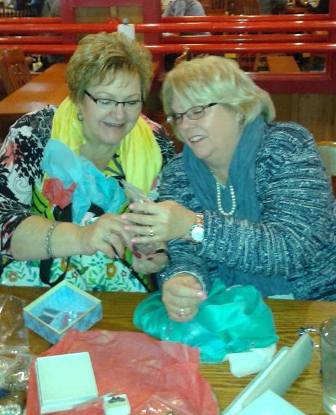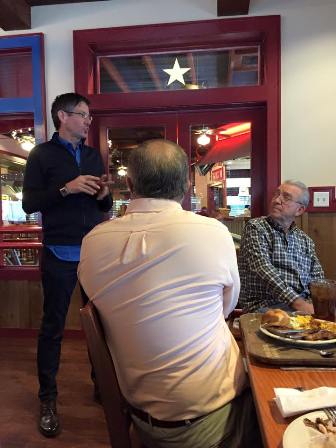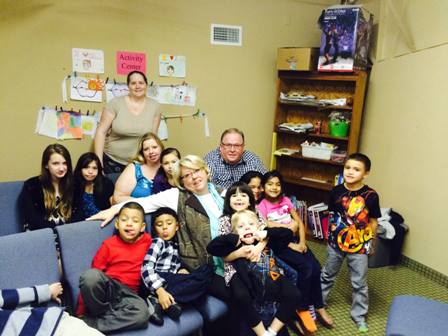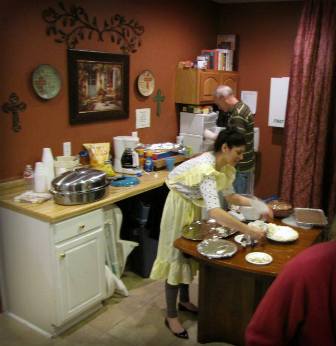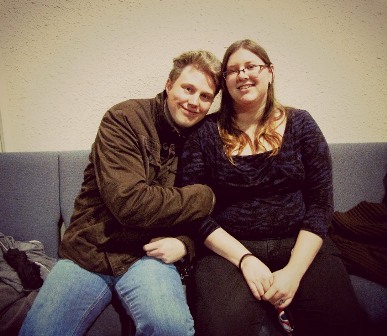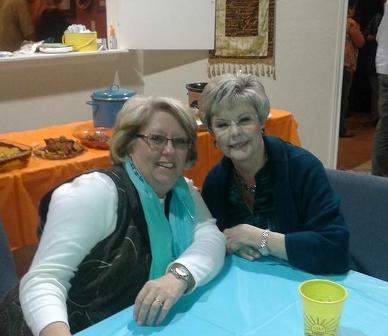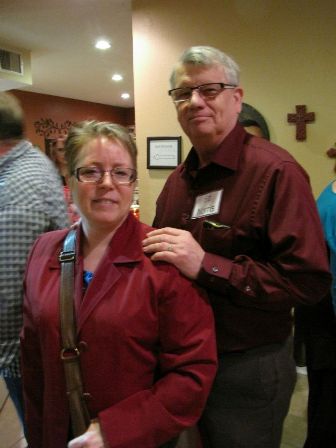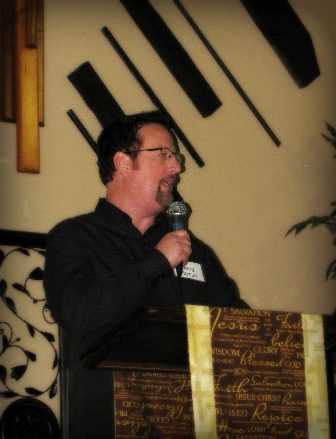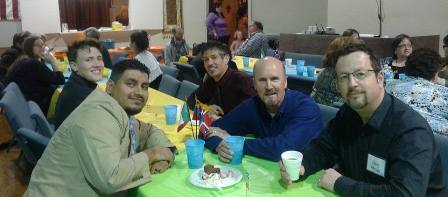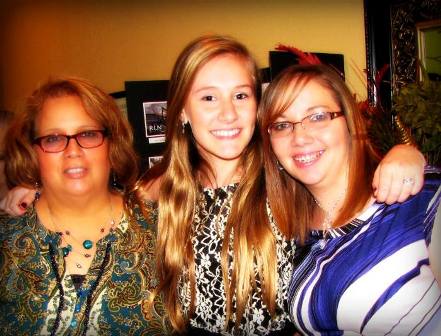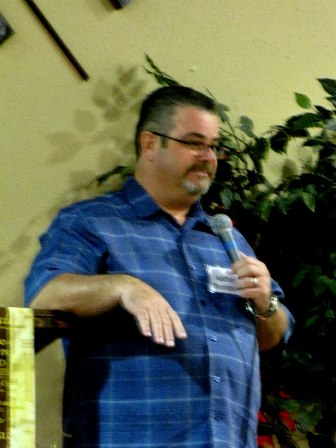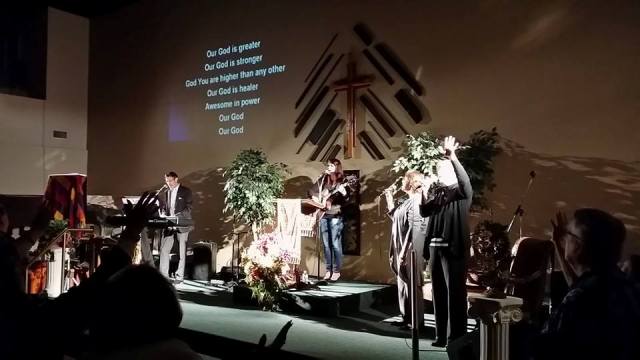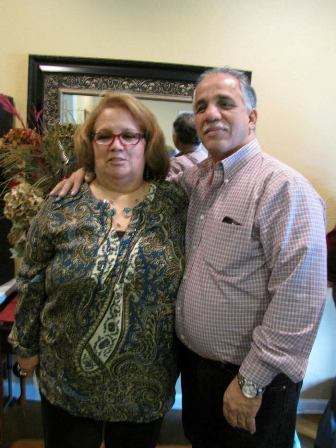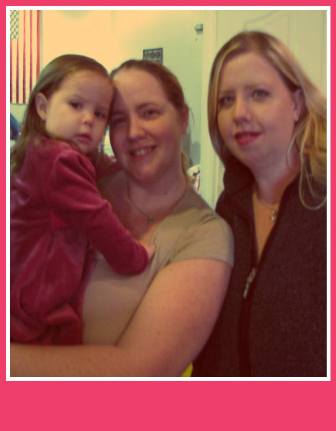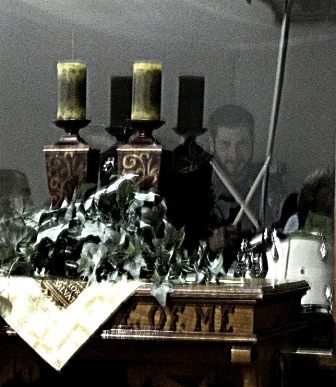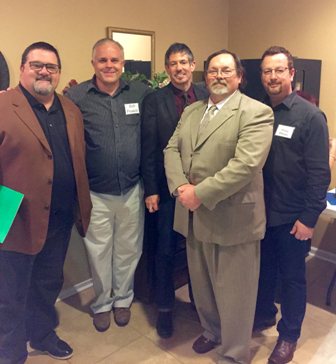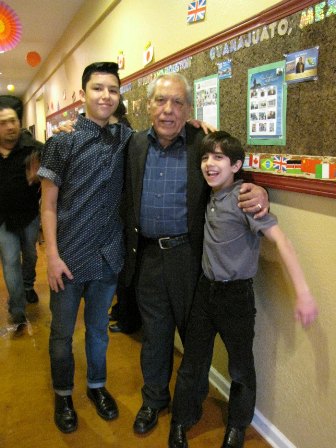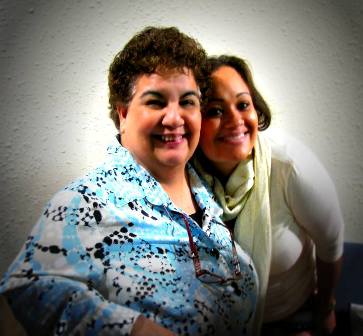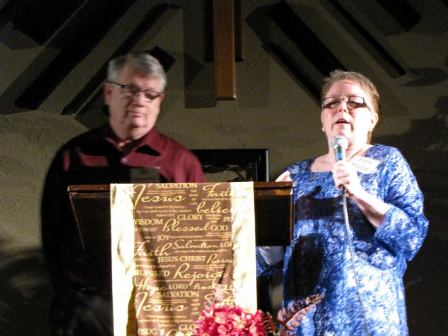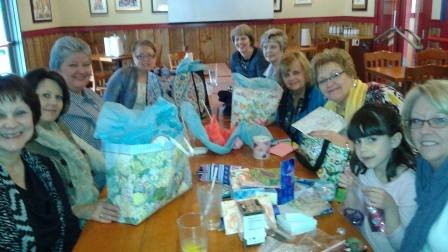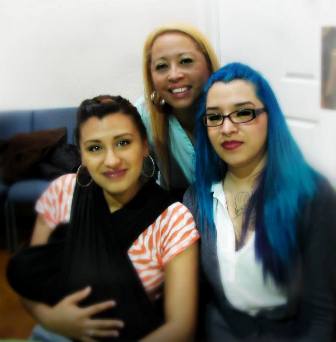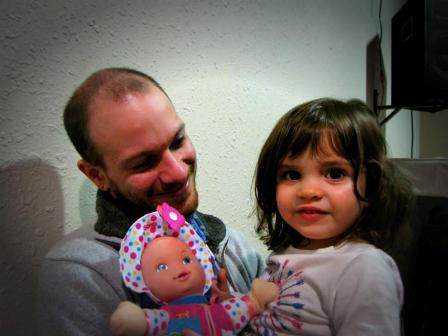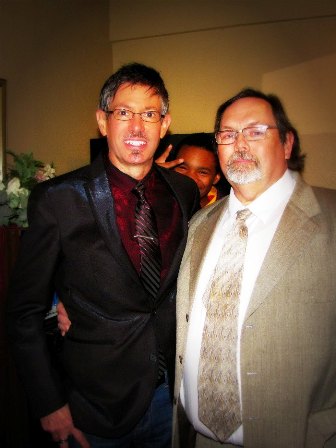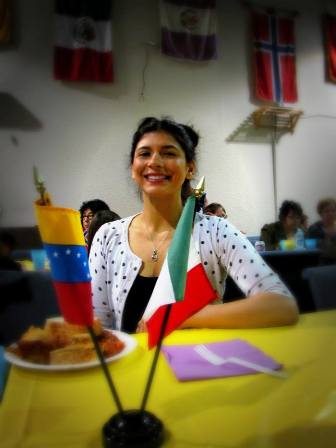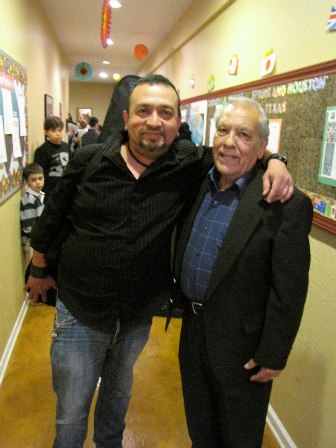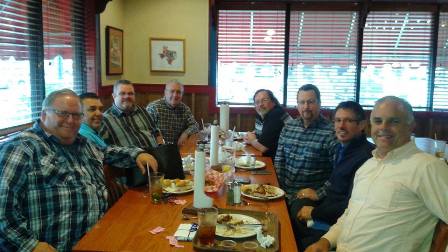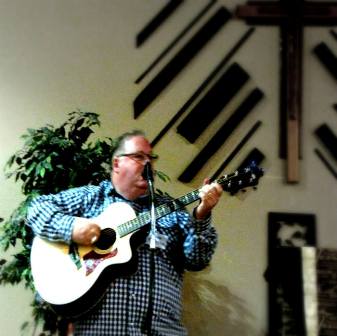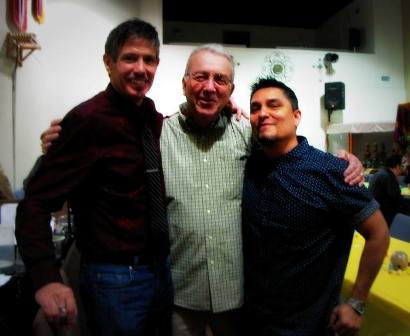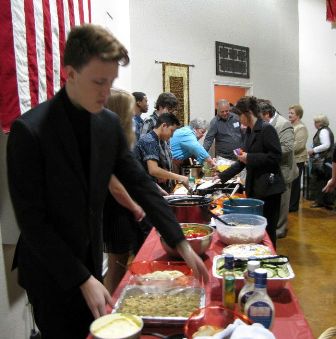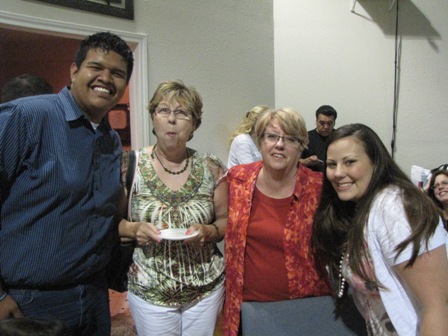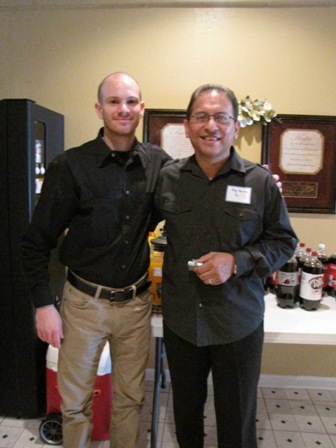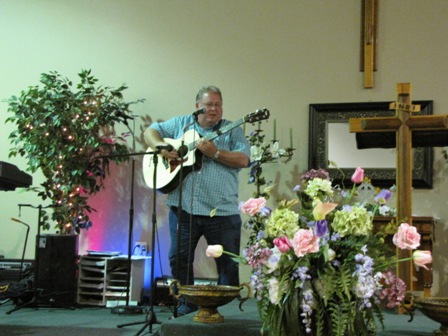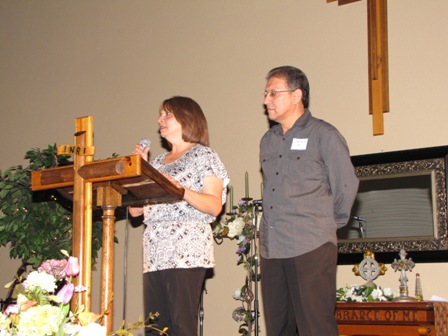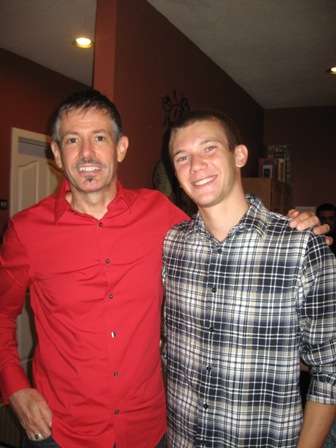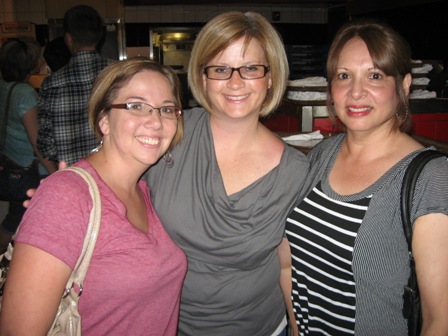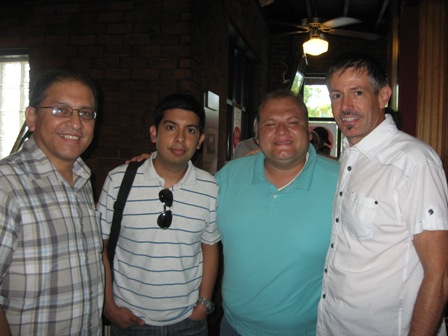 PLAN A MISSIONS TRIP WITH US THIS YEAR!
Some reasons people go on a New Beginnings missions trip:
"I love the orphanage and the praise and worship in Mexico." - Carl N.
"It gives me a chance to focus on them instead of me." - Christalina M.
"It's like a jumpstart for the rest of the year." - Jose M.
"I love all the orphans." - Chante M.
"I want to bless others." - Kayla G.
"I just want to help." - L. E.
"I like helping those less fortunate than me." - Chris M.
"I just like driving the van." - Richard T.
Following is a list of all missionaries receiving monthly financial support and prayer support from New Beginnings Church:
Missionary Ryan Johnson - Ryan is embarking on a missionary journey to China where he will receive instruction by YWAM's Frontier Missions Training Center. He will travel through Hong Kong, Taiwan and then into China. Please pray for him as he adjusts to the new culture and especially the language. He will be trained in these areas and also in how to set up his own business there.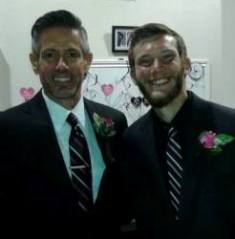 Following is a list of prayer requests for Ryan's ministry:
1. Learning the Mandarin language.
2. Adjusting to a new culture.
3. Dealing with homesickness.
Missionary Lee Anne Risk -Lee Anne ministers to Mexico and the world and is our liason to 2 orphanages in Mexico. One of the orphanages is in Morelia, which we have supported since 2000. The other is under Sister Lee Anne's direct oversight and is in Zacatecas, Mexico. Sister Lee Anne also travels extensively as the International Missions Director for Marcos Witt's Canzion Worship and Music Schools.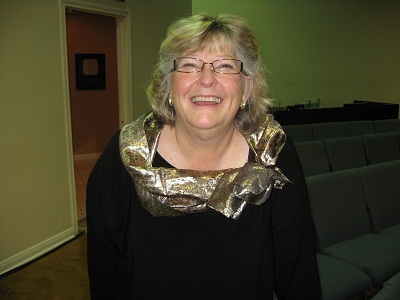 Following is a list of prayer requests for her ministry:
1. Health and strength for a grueling schedule.
2. Finances for a growing orphanage.
Pastor Rey, Sr. and Rita Perez
-
This wonderful couple
has been working in Mexico since 1992, and in 1996 began their current ministry in Guanajuato. They planted and pastor the Iglesia Rios de Eden (River of Eden Church) and have recently purchased property for a new church building in a growing part of town. Check out their website at http://reyritaperez.spaces.live.com.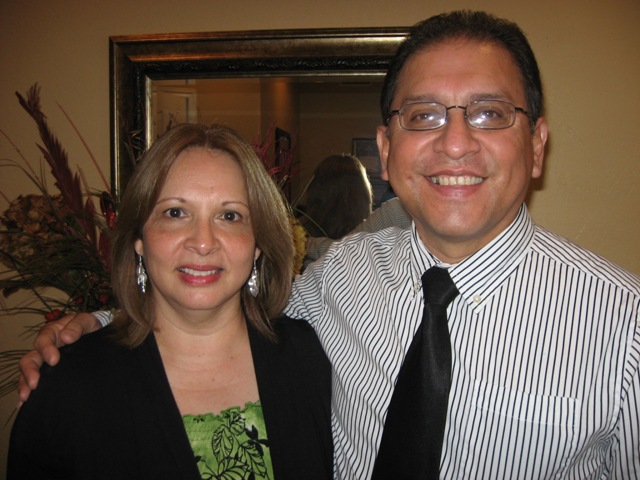 Following are prayer requests for their ministry:

1. Wisdom and finances as they construct a new facility.
2. Current growth pattern of church to continue.
3. Physical health and strength.
4. Safety from regional violence.
5. Monthly financial provision.
Missionary Rey Perez, Jr.-
Rey Perez, Jr. serves the Lord in Guanajuato, Mexico, where he specializes in worship music (drums and production), nursing home ministry, youth and children's ministry. He is heavily involved in the work of Iglesia Eden de Rios. He also has founded Hands of Grace, which provides groceries and Bibles to the poor and reaches out with "helps" ministry to congregations in need. This past Christmas, they put shoes and socks on the feet of 511 children! You can learn more about Rey and his ministry, home church and family at http://www.reyjrh2o.spaces.live.com/.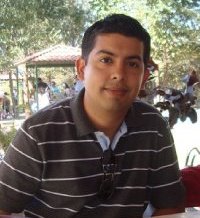 Following are prayer requests for Rey:

1. Physical protection in the midst of growing national violence.
2. Resources for Hands of Grace.
3. Monthly supporters.
Missionaries Rick and Annie Perez-
Rick and Annie Perez have served in the nation of Mexico most of their lives, currently in Guanajuato. They were recently married in November of 2008. Rick ministers in worship music (keyboards and vocals), and Annie joins Rick in youth and children's ministry and nursing home ministry, within the framework of Iglesia Eden de Rios. Annie also specializes in women's ministry and book keeping. They have young two sons, Santiago and Lucas. Check out their website at www.myspace.com/rickgto226 .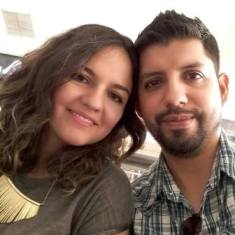 Following are things you can pray for Rick and Annie:

1. Praise and Worship; book - keeping ministry.
2. Protection from kidnappings and violence.
3. Strong youth and young adult ministry; outreach to unsaved friends.
4. Finding a bigger home for a growing family.
Missionaries Wade and Linda Thompson - Working world-wide with an emphasis in Asia and Germany, Wade and Linda are the founders of Destiny Leadership International, Inc. They equip and develop leaders, enabling people to fully activate their spiritual gifts, natural abilities and acquired skills.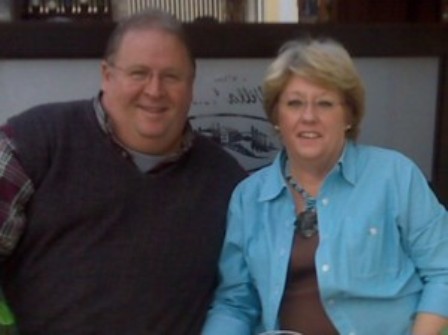 Missionaries Wink and Glyn Kelso - The Kelsos have founded Servants of Servants Ministry and work in many nations, recently China and Asia. They provide encouragement and support to other missionaries through counsel, leadership training, friendship and worship, and work to deliver people bound in the human-trafficking trade. They have a passion to lift people to a higher place in their experience with Christ. Wink writes and records Christian music.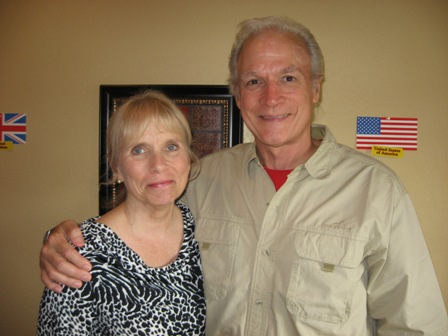 Missionaries Jacob and Kim Mills - Jacob and Kim serve with Pamoja Ministries in Arusha, Tanzania where Jacob is Director of Ministries and Kimberly is Operations Coordinator. Pamoja focuses on discipling cultures through media. Jacob and Kim have one child, James.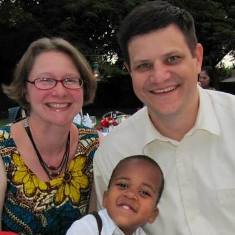 Missionaries Horacio and Katy Garay - The Garays have seven children and pastor Iglesia Roca Eterna in Zacatecas, Mexico. Their vision is to win lost souls to Jesus Christ and to disciple believers to greater maturity and service in the Kingdom.
Local Ministry: Donna Nichols and Servant Hearts - Donna desires to reach to the spiritually lost and poor by providing food, furniture, counsel and encouragement. You may reach her through our church office.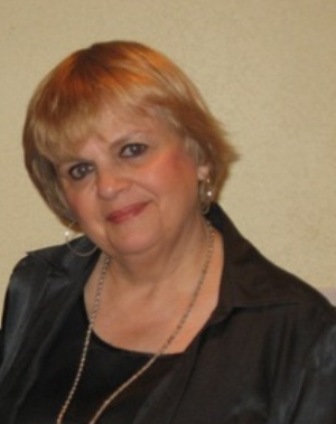 Following is a list of other missionaries whose ministries we share with as the Lord leads:
1. Doug and Angie Pitman, RLN Ministries World-wide
2. Jerry and Rachel Witt: Durango, Mexico
3. Tim and JoAnn Bauer: Taiwan